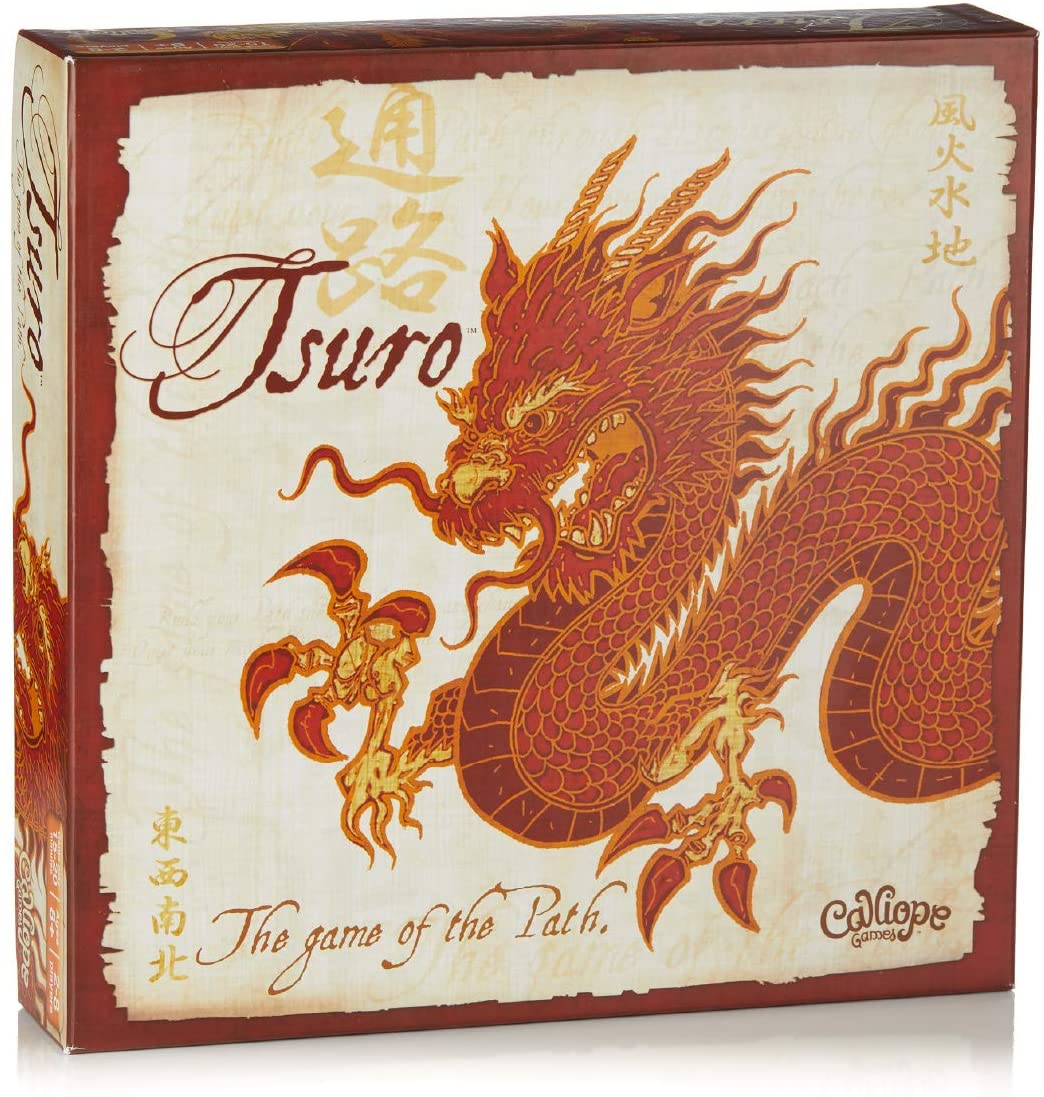 Tsuro Game Features
Players: 2 – 8 players Duration: 15 – 20 mins Min. Age:8+ Game complexity EASY Genre: Abstract Strategy,Fantasy Solo game mode: No Co-op: No Online Version: Yes
What is Tsuro about?
Tsuro is a 2-8 player game that lasts approximately 15 minutes.
In the Tsuro board game, you strive to keep your token on the board longer than anyone else.
This becomes harder as the board fills up due to fewer empty spaces left and other players' tiles extending into your path in a direction you'd rather not go.
Tsuro is a beautifully simple game that can be easily introduced to new players.
Each turn has three parts:
Play a path tile
Move the markers
Draw tiles
The player currently taking his or her turn is called the active player.
When there is only one marker left on the board, that player wins the game.
---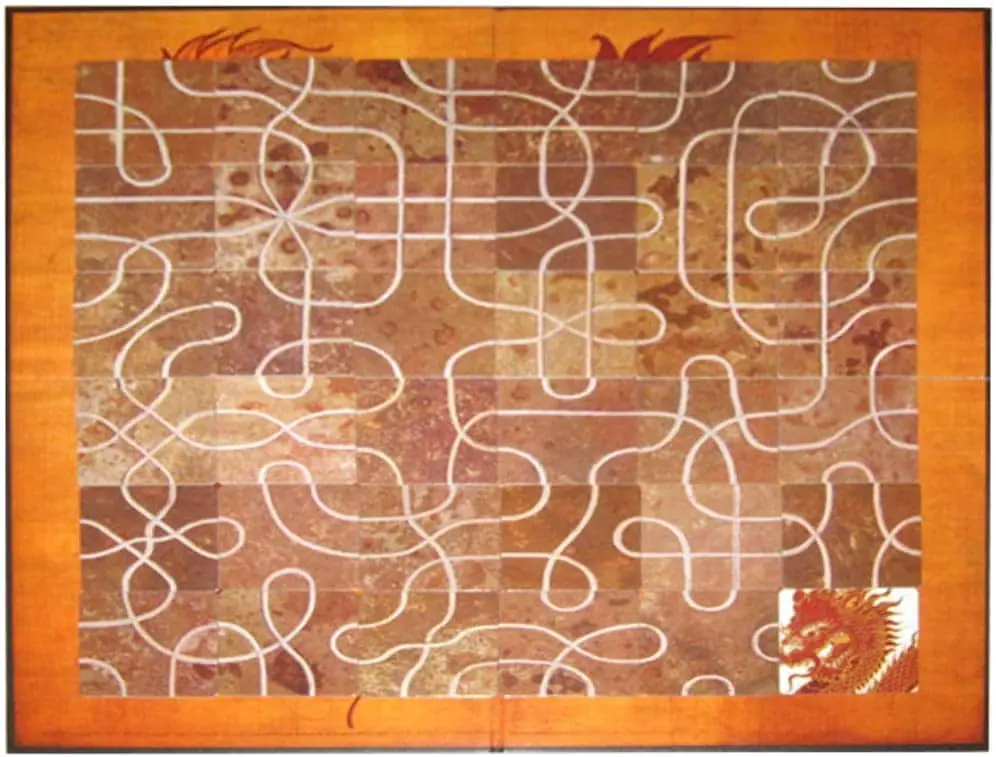 Where can I Play Tsuro Online
How to Play Tsuro Videos and Reviews
Tsuro Awards
2006 Golden Geek Best Light / Party Game Nominee