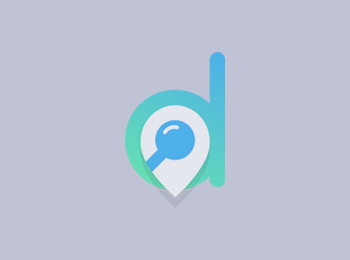 ABU Games
Alpha Beta Unlimited or ABU(ABUGames.com) is one of the largest Magic the Gathering retailers online. Specializing in buying and selling magic cards all over the world and boasting an enormous selection, you can find almost anything related to Magic the Gathering, ranging from Magic singles and sealed product, to gaming supplies and even apparel. At our Retail store, In addition to Magic cards we also have a large selection of board games. For the hobbyist we also carry an ever growing stock of Warhammer and Warhammer 40,000 (40k) models and paints.
Please stop in and you will see we have a little something for everyone.Our retail store has full assess to our online inventory, you can place an order and pick it up same day with no shipping!
Claim Now!
Is this your business?
Claim listing is the best way to manage and protect your business.
Claim Now!
Contact Information
7211 W, Colonial St, Boise, ID 83709, USA
Contact Listings Owner Form