Today's blog post will be about the top card games that are perfect for 2 players. So grab a friend and try one of these card games below!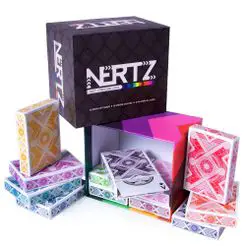 1. Nertz
Nertz is a fast-paced card game which involves multiple decks of playing cards. It requires quick reactions, awareness of cards that are being played at the same time and counting. It is a unique game where each player attempts to get rid of 13-card "Nertz" piles and you do multiple things as well as playing a mini game of Solitaire at the same time.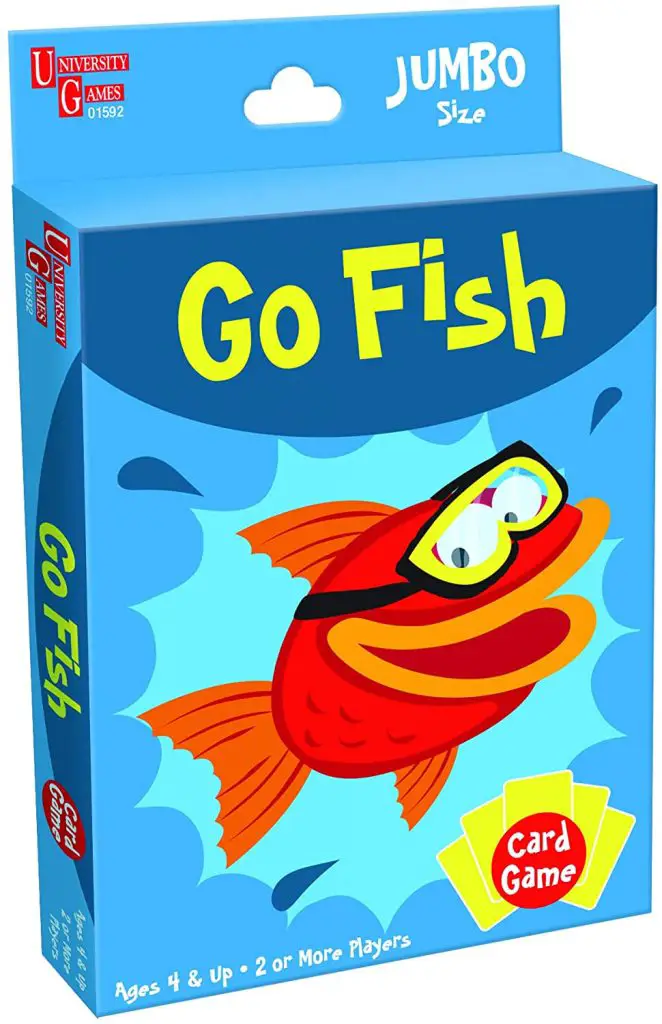 2. Go Fish
Go Fish is a card game that can be played in about 5 to 15 minutes and is a trick taking card game. It is a fun game that will entertain even young players, especially because it is a great kids activity to learn about numbers, patterns and pairs.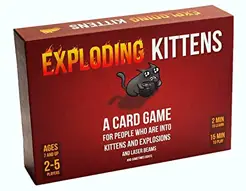 3. Exploding Kittens
A quick, short, kitty-powered game, Exploding Kittens is the perfect card game for 2 people and a favourite by many. The game gets more and more intense as you play, hoping not to draw an Exploding Kitten! Not only is this game suitable for all ages, it also requires being highly strategic.
View our Exploding Kittens Rules here.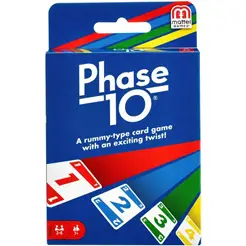 4. Phase 10
Phase 10 is a variation based on rummy and requires you to match, order, save and know when to put specific cards down. There are 10 phases in this card game that you have to complete in order to win and can be played with 1 or more decks. A rummy type game with a challenging and exciting twist!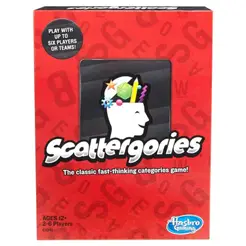 5. Scattergories
Scattergories is a creative-thinking, category based party game that can be played with 2 people. It requires you to use your vocabulary, counting and social skills and is played in sets of 3 rounds. This game is based on a traditional game called Tutti Fruitti and the objective is to uniquely name objects within a set of categories when given an initial letter, within a time limit.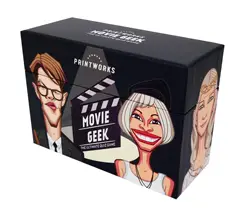 6. Movie Geek Trivia Game
This card game can be played with 2 players and puts your movie knowledge to the test. To play this game, you are given a Card with an illustration with a movie character on it and you have to guess both the movie and actor. There is also other trivia questions on the film where you can earn bonus points!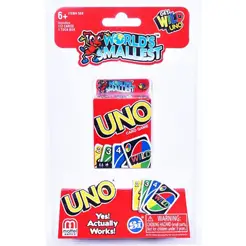 7. World's Smallest UNO Card Game
Literally a spin-off of your classic game of UNO. In this version, the objective is to get rid of all the cards in your hand and the first player to 500 points wins. It's all about drawing and discarding cards.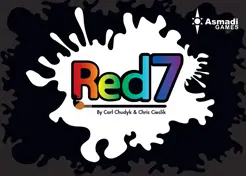 8. Red 7
This card game only takes 5 minutes to learn but can be played for hours. The rules are simple, the highest card wins. This game is fast, deep and fun and it is very simple to learn but complex enough that you just want to keep playing.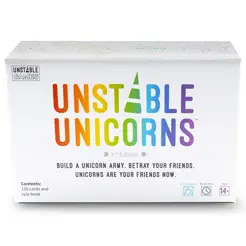 9. Unstable Unicorns Game
This game also has multiple expansion packs you can purchase if you love the base game! The gameplay differs depending on whether you're playing with 2 people or a group and you're not likely to tire from this game as there are several expansion packs to choose from. This game is also designed for ages 8 and up, and is filled with adorable artworks and puns.
View our Unstable Unicorns How to Play Guide Here.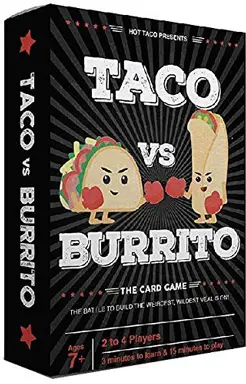 10. Taco vs. Burrito
This game was created by a 7 year old but yet it's a widely popular, surprisingly strategic card game! It is an unpredictable card game where players compete to the weirdest and wildest meal. This game is easy to learn but not so easy to win!