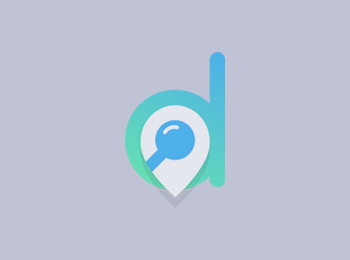 Court of Gamers
We focus on creating a warm and inviting place where you are welcome to sit and relax with a board game, or go all out and beat your friends at a miniatures game.We have tables for you to bring in your own game, or to borrow one of ours. So bring the whole family and be ready for an evening of excitement and fun.If you're looking for a place to get into that next game that you've heard about this is the place. We can special order nearly everything you need to start that new campaign, or a new game to win Friday night family board game night!We offer two private rooms that are free to use along with special packages to make you the MVP of Game Masters. These rooms do go fast so be sure that you call and reserve them so you are sure to have a place! Established in 2017. We opened on January 1st 2017, we are so excited to greet you and introduce you to our favorite games. Or to offer you space to be able to play your miniature games, or to set you up with a space for you to run a D&D campaign.
Claim Now!
Is this your business?
Claim listing is the best way to manage and protect your business.
Claim Now!
Contact Information
2824 Thousand Oaks Dr, San Antonio, TX 78232, USA
Contact Listings Owner Form