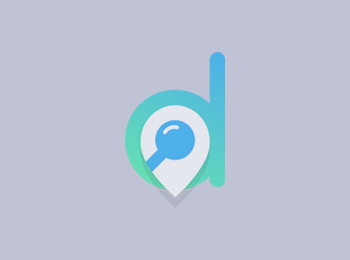 Dungeon Lair
Dungeon Lair is the creator of detailed miniature gaming terrain and accessories. Each piece is hand-painted and realistically detailed for fantasy enthusiasts and collectors alike. Established in 2006. Dungeon Lair is a small company that produces high quality modular dungeons and accessories to enhance your fantasy gaming. Dungeon Lair is all about quality and when you see one of our pieces up close you will agree that our product is the best detailed and most realistic of any product on the market today. Our pieces are all hand painted with felt bottoms to protect your gaming table. Each individual piece went through various prototypes to insure an accurate depiction of a true dungeon setting. Hours and hours have been spent on each of our pieces to bring out the minute detail.We at Dungeon Lair believe that the serious gamer and collector alike deserve the very best in quality and service. That is why we stand behind our products 100%, and if for any reason you're not satisfied, let us know. We will make it right. If you have any questions or comments please feel free to contact us. Hope to hear from you soon and Game On!
Claim Now!
Is this your business?
Claim listing is the best way to manage and protect your business.
Claim Now!
Contact Information
2186 Jackson Keller Rd ste 416, San Antonio, TX 78213, USA
Contact Listings Owner Form