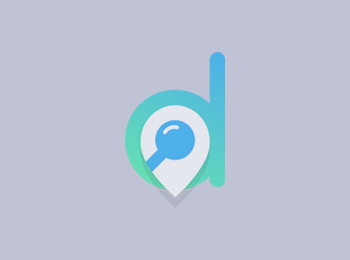 Evanston Games and Cafe
Evanston Games & Cafe is focused on community-building - we hope to foster a group of gamers of all ages and experience-levels. Whether you've never played a game in your life, reminisce about family game nights of Yahtzee and Monopoly, want to stay on the cutting edge of new games, or just want to settle in with a sandwich and coffee, you are more than welcome!
Claim Now!
Is this your business?
Claim listing is the best way to manage and protect your business.
Claim Now!
Contact Information
1610 Maple Ave ste 1, Evanston, IL 60201, USA
Contact Listings Owner Form