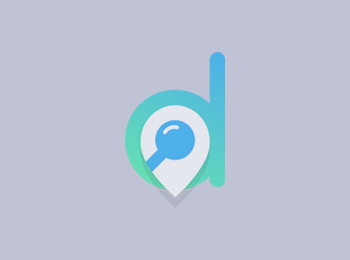 Fantastic Games
Fantastic Games is located in Downtown,
Boise, and it is the best place to buy board games, card games, and puzzles.
Are you looking for a tabletop game to play with your family or friends? We
have it.Fantastic Games is Idaho's premier tabletop game store and puzzle
warehouse. We have the largest selection of board games and puzzles in all of
the Northwest.Fantastic Games has the greatest selection for you to choose
from and fantastic prices to match. Established in 2019.  Fantastic Games was established to provide
a place in Boise, Idaho where gamers could go to buy tabletop games at
affordable prices.
Claim Now!
Is this your business?
Claim listing is the best way to manage and protect your business.
Claim Now!
Contact Information
120 N 8th St, Boise, ID 83702, USA
Contact Listings Owner Form