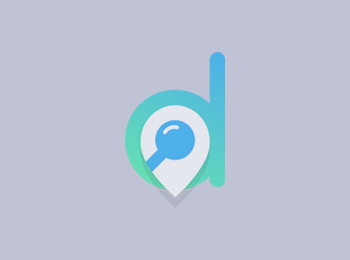 Games Plus
Games Plus is a games retailer in Mount Prospect, IL with a 1500 sq ft open gaming room full of excitement. We have been a game source for almost 40 years. We sell all types of games, specializing in hard-to-find and unique games, including: Dungeons and Dragons Flames of War Games Workshop Magic The Gathering Family games Role Playing games Euro games War games -Settlers Of Catan -Star Wars X-Wing -Game of Thrones -Warhammer 40K We also have board games, collectible card games, more than 8,000 gaming miniatures and military games. Game tables are available nightly - reservations recommended. Frequent buyer, mail order and military discounts are available. Contact Games Plus for gaming fun any time! Established in 1982. Games Plus was founded to provide a source of adventure gaming material for the hobbyist in the Chicagoland area and a community hub for interested parties to have a place to socialize with others interested in the hobby .
Claim Now!
Is this your business?
Claim listing is the best way to manage and protect your business.
Claim Now!
Contact Information
101 W Prospect Ave, Mount Prospect, IL 60056, USA
Contact Listings Owner Form