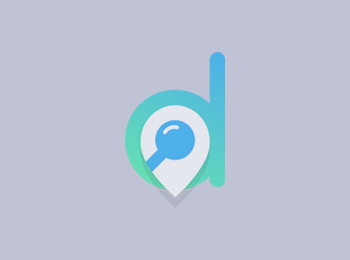 Gamestorm Inc
Magic the Gathering (massive singles inventory, accessories, and tournaments), PC Repair, PC Gaming, Board Games, and WarMachine/XWing/Malifaux Miniatures Established in 2008. GameStorm was established in 2008. We spent our first 2 years located in downtown Lemont, before moving uptown in 2010. We have spent the last 8+ years, growing the Magic, PC Gaming, and Tabletop Gaming communities.
Claim Now!
Is this your business?
Claim listing is the best way to manage and protect your business.
Claim Now!
Contact Information
1243 State St ste 107, Lemont, IL 60439, USA
Contact Listings Owner Form