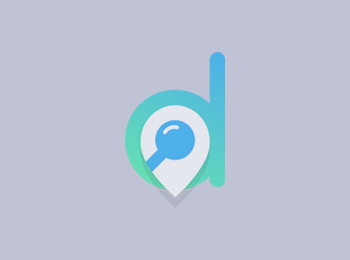 Grognard Games & Hobbies
Grognard Games & Hobbies is located in Roselle, IL and is your Chicago area source for Games Workshop products like Warhammer Warhammer 40k, Magic the Gathering, Fantasy Flight, Privateer Press, Board Games, Card Games, & hobby supplies.Buy, Build, and Battle! Established in 2016. Grognard Games strives to create the best gaming space available encouraging customers to BUY, BUILD, and BATTLE in our store!It's a great way to meet new friends and find new players that share the same interests as you.We take great pride in providing awesome tables and a comfortable environment for you to play in.We hope you value this too!
Claim Now!
Is this your business?
Claim listing is the best way to manage and protect your business.
Claim Now!
Contact Information
839 N Roselle Rd, Roselle, IL 60172, USA
Contact Listings Owner Form