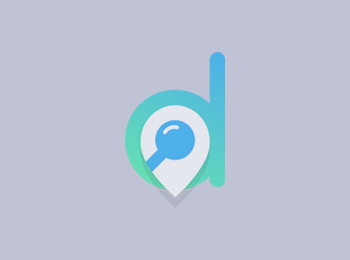 Knight Watch Games
When you walk into Knight Watch Games, you are transported into a realm of magic, might and mischief. The interior will resemble a Medieval castle's grand hall, complete with rock walls, timber ceiling, wooden floor, long tables and benches, weapons and armor on the walls, and two of the Lord's hounds happily greeting all guests. Soft Renaissance music and the glow of sconces set the tone of luxury, love, and luck. You might find all three at Knight Watch Games. Established in 2015. Knight Watch Games, LLC is the newest tenant in the Mission Oaks Shopping Center, located at 16350 Blanco Rd., just north of Bitters. We opened our doors June 18th to a packed house. We have improved our store everyday with big plans for the future.
Claim Now!
Is this your business?
Claim listing is the best way to manage and protect your business.
Claim Now!
Contact Information
16350 Blanco Rd ste 116, San Antonio, TX 78232, USA
Contact Listings Owner Form