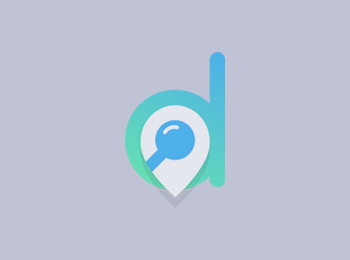 Phoenix Fire Games
Our store is specifically designed with
gamers in mind. As both family gamers and hardcore gamers ourselves, we feel
we can offer what YOU want. Come on in and give us a try!Magic: the
Gathering, Pokémon, Boardgames (Catan, Ticket to Ride, Munchkin, Ascension),
Warhammer 40K, Warmachine & Hordes, Malifaux, Heroclix, Collectibles,
etc...
Claim Now!
Is this your business?
Claim listing is the best way to manage and protect your business.
Claim Now!
Contact Information
44 E Fairview Ave, Meridian, ID 83642, USA
Contact Listings Owner Form