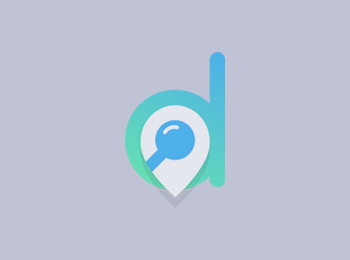 The Printed Meeple
We are a family friendly game store with a twist. We specialize in table top games, trading card games, miniatures, 3D printing, and other makerspace elements. We designed a place for families to have a safe place to bring their children to learn and have fun together. We also have all a gaming hobbyist needs to enjoy their hobby, be creative, and build lasting memories & friendships. Established in 2019. Our business was established on February 21, 2019. We have a passion for games, creating, and having family friendly fun.
Claim Now!
Is this your business?
Claim listing is the best way to manage and protect your business.
Claim Now!
Contact Information
13032 Nacogdoches Rd, San Antonio, TX 78217, USA
Contact Listings Owner Form