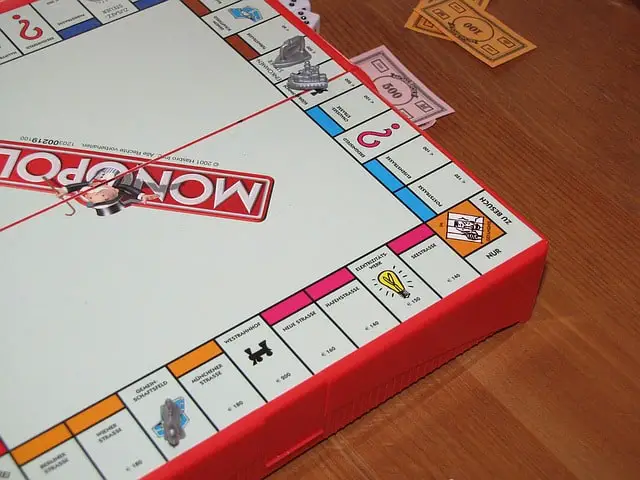 Reading board game rules is a big pain!
I love board games! It is great bonding time for family and friends. The problem is that reading board game rules is a real big pain!
One has to run through lines of text and jump from section to section to understand the instructions. Once you are done reading, the next painful task is attempting to explain it to other players. There is only 1 rulebook and everyone has to take turns reading it.
daRoolz was started to help take away this pain. Tabletop gaming should be fun and focussed on gaming and not about struggling to get up to speed with the rules.
Through our daRoolz, we hope to make tabletop gaming easy and hassle free by:
providing you with an easy to read guide (we summarise and try our best to split out the rules into logical easy to understand sections)
enabling tabletop gamers to access the rules online and through their mobile devices. This will allow everyone in your game to have a quick read on their device and allow you to get started quickly
providing you with a quick reference so that you can play and refer to the rules at the same time
Our site is continuously improving and adding new board game rule guides, so do visit us frequently or follow us on Facebook or Twitter![/vc_column_text]