Top 10 Abstract Strategy Board Games You Should Play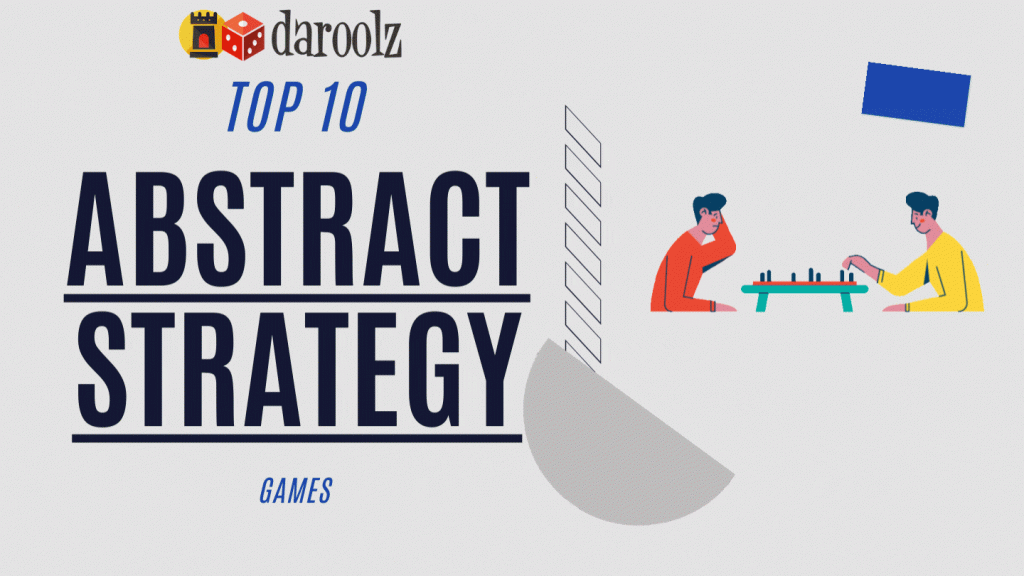 In this post, we provide you with our recommended list of the top 10 Abstract Strategy Board Games. 
Abstract Strategy games are usually 2 player games, with simple and elegant rules but require deep strategy and tactics. These games have minimal randomness.
Check out our list. Feel free to comment if we have missed out a game you think should be on this list.
If you want to find out more about Abstract Strategy, read our What are Abstract Strategy Games article.